A Turn-Key Solution For All Your Electrical Needs
WE HAVE EXTENSIVE EXPERIENCE IN ELECTRICAL CONTRACTING AND THE LATEST TECHNOLOGIES
SKILLED ELECTRICAL CONTRACTING
We take pride in our ability to handle everything from small to complex projects, and continue to take our skills and specialties to the next level with each job.
Our services will be carried out with complete professionalism and quality workmanship. Our reputation is important to us, but providing a positive experience for every customer is what keeps us going.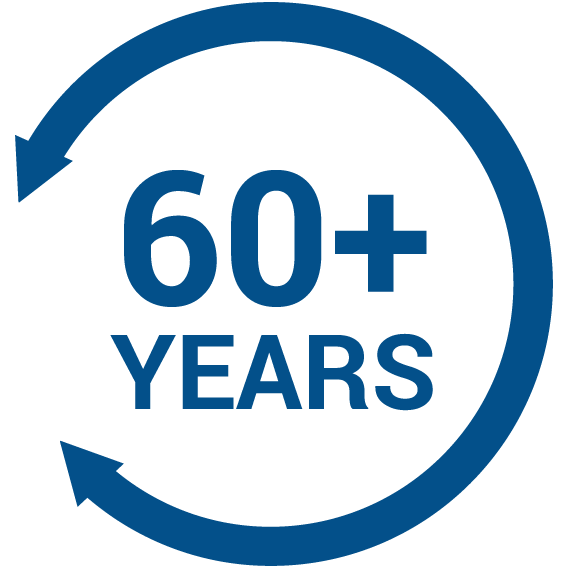 Decades of
Experience
Serving Greater Vancouver
since 1958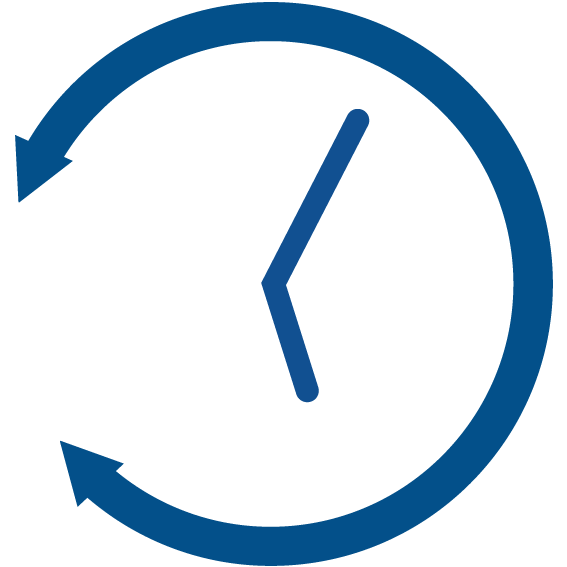 Quick
Turnaround
Our Top Priority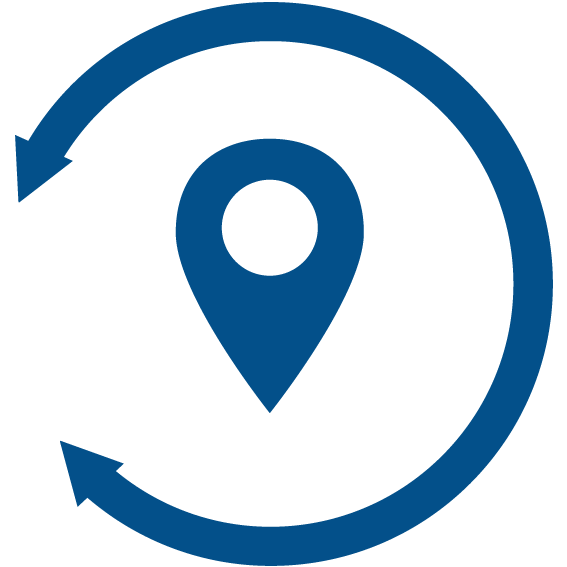 Flexible
Service
On-site or in-shop
service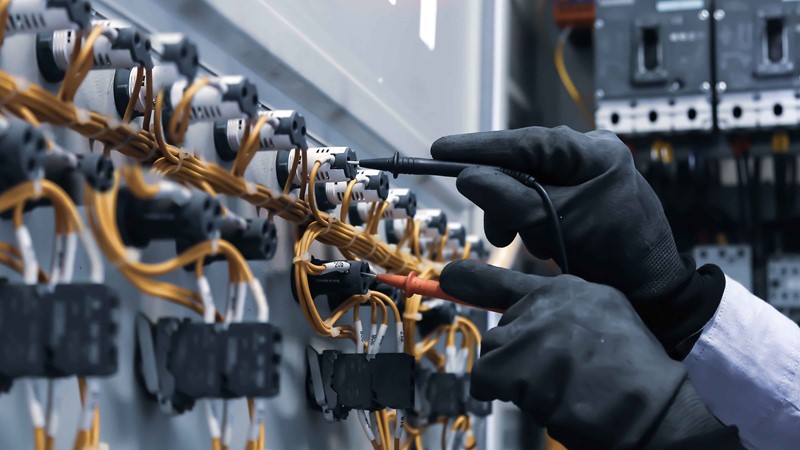 WE CAN INSTALL & REPAIR ELECTRICAL SYSTEMS INCLUDING LIGHTING
No matter how complex, we can install, maintain and repair any electrical system, including lighting systems for your business. If you're looking for a quote on our electrical services, please fill out for form below and we will be in touch as soon as possible.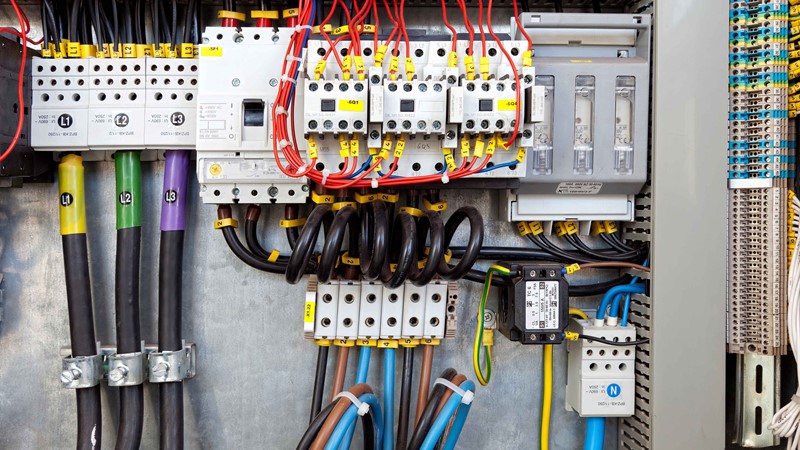 CSA CONVERSIONS & MODERNIZATIONS
We offer complete conversions to bring your new or used machines up to Canadian standards. When installing a new machine from out of the country, replacing your OEM electronics with CSA approved parts can improve and validate your company insurance coverage.
This will also give you the added benefit of off the shelf replacement parts in the future, reducing downtime and improving productivity and quality. We supply parts, provide Red Seal installation, and facilitate the inspection of your machine to meet CSA requirements and standards.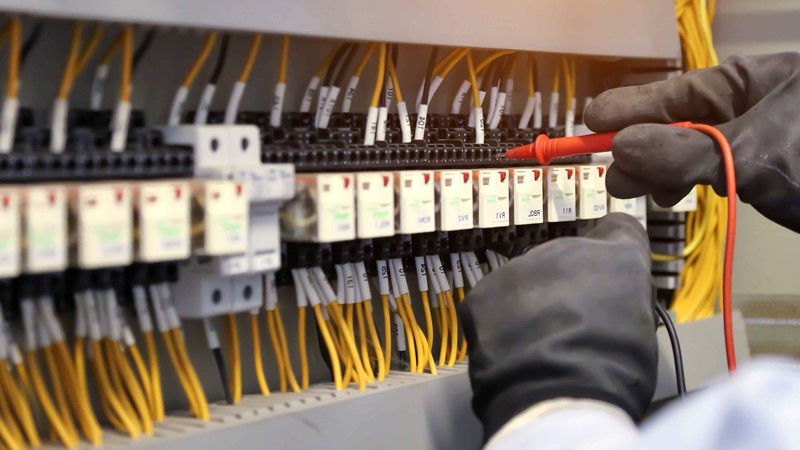 CUSTOM AUTOMATION SOLUTIONS
Upgrade your existing equipment to compete in today's industry with automation solutions. We offer automation solutions to improve operation efficiency, provide ease of use for operators, and include new processes as required.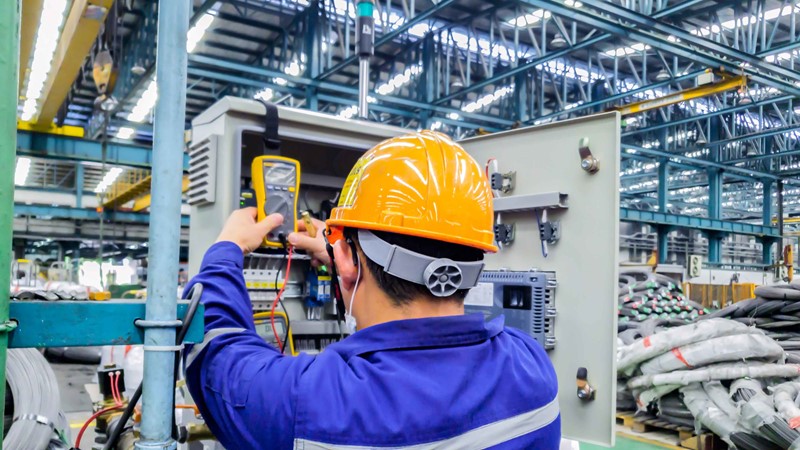 TURNKEY ELECTRICAL SOLUTIONS & TROUBLESHOOTING
Many electrical issues require troubleshooting to determine the issue. We are happy to help.With decades of experience working on industrial equipment, no problem is unsolvable. We have the skills and collective knowledge to troubleshoot and repair problems properly the first time.
As with all Divisions of Smith Industries, we strive to offer a one stop shop for all your needs. Including Power distribution, Machinery power supply, Panel upgrades and Lighting.