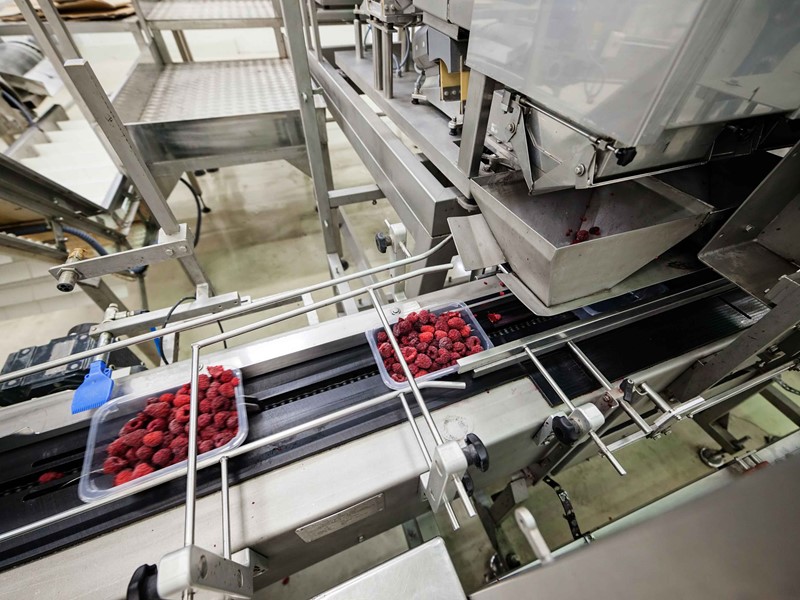 FOOD & BEVERAGE PRODUCERS, CO-PACKERS AND SUPPLIERS
We have years of experience working with food & beverage producers to repair, rebuild, mechanically dismantle, move, and reinstall industry-specific equipment and ma-chines, as well as manufacture any part you may need custom-built for your machines.
Reach out for a quote or more information by filling in the form below and we will be in touch as soon as possible.
WE ARE EXPERIENCED IN AND PROVIDE A WIDE RANGE OF SUPPORT TO THE FOOD & BEVERAGE INDUSTRY INCLUDING: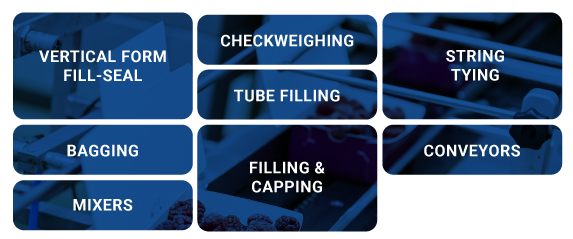 *Bunn tying distributor.