A Turn-Key Solution For All Your Millwright Needs
WE WORK WITH HUNDREDS OF BUSINESSES & MANUFACTURERS TO KEEP THEIR MACHINES UP & RUNNING
WE REPAIR, REBUILD, MODIFY & MAINTAIN
At Smith Industries, our millwrights are experienced and skilled in all types of metal repairs and can work with practically any kind of machine.
Regardless of your millwright needs, the top priority at Smith Industries is always a quick turnaround, which means getting your machine the service, repair, or parts it needs as fast as possible because we understand that every second your machines are down, it costs you money. Our team of experienced millwrights understand this, and will work with you every step of the way to make sure everything gets up and running smoothly.
Our millwright services can be provided in the shop or on-site, it all depends on the particular project's needs. Contact us now, and let us put our decades of experience to work for you.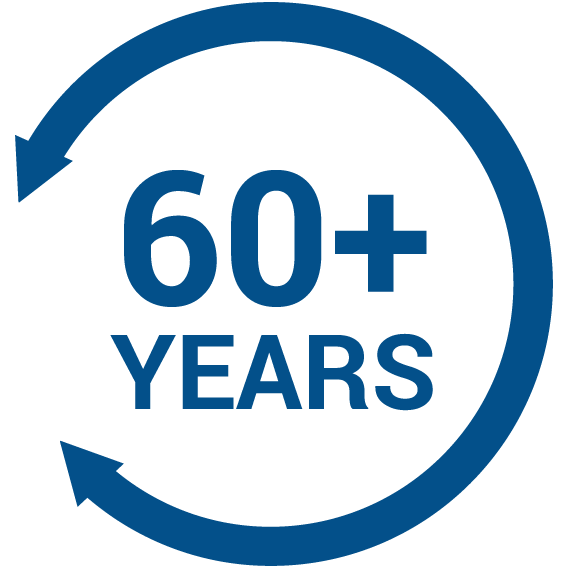 Decades of
Experience
Serving Greater Vancouver
since 1958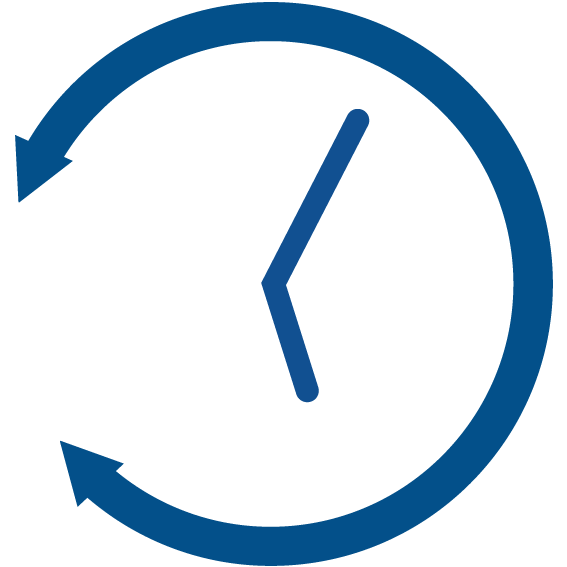 Quick
Turnaround
Our Top Priority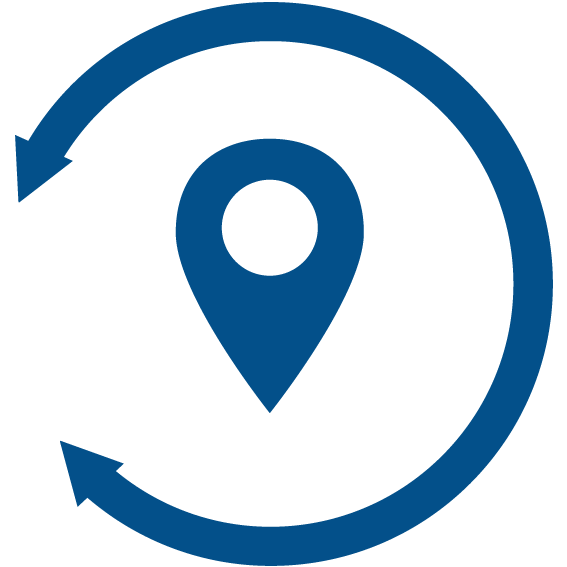 Flexible
Service
On-site or in-shop
service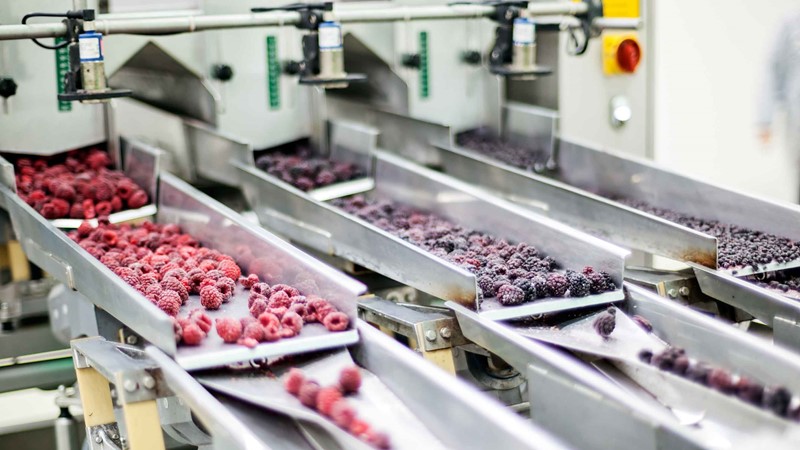 MACHINERY REPAIRS, MAINTENANCE, REBUILDS AND MODIFICATION
We specialize in quality machinery repairs throughout all industries. Finding new equipment to replace well built aging machinery that is specific to your companies needs can prove difficult. We offer full machine rebuilds and can incorporate modern technologies to repair your current machinery.Preventive maintenance and scheduled services can be customized to meet your needs.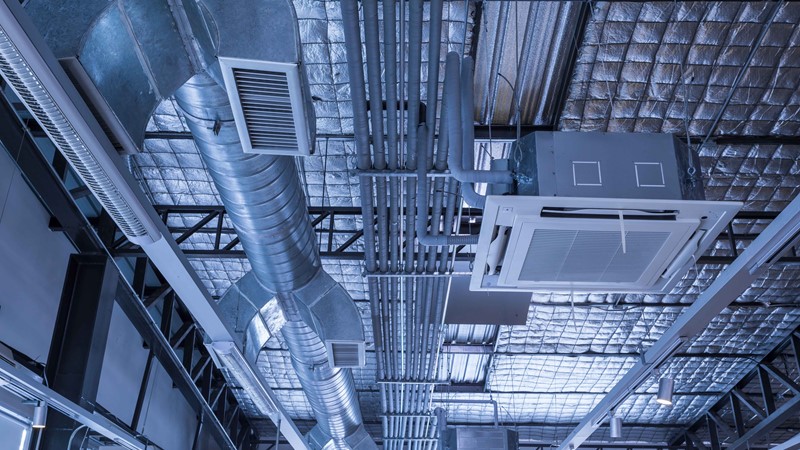 BRAND NAME AIR SYSTEM INSTALLATIONS AND MODIFICATIONS
We offer complete air system installations and/or modifications to your current system. Air leaks and high friction hose or pipe can be extremely costly to any business using compressed air. A plant inspection to assess for air leaks or necessary system upgrades can be an easy way improve pressure at your machines, reduce run time on your compressor, and considerably reduce costs.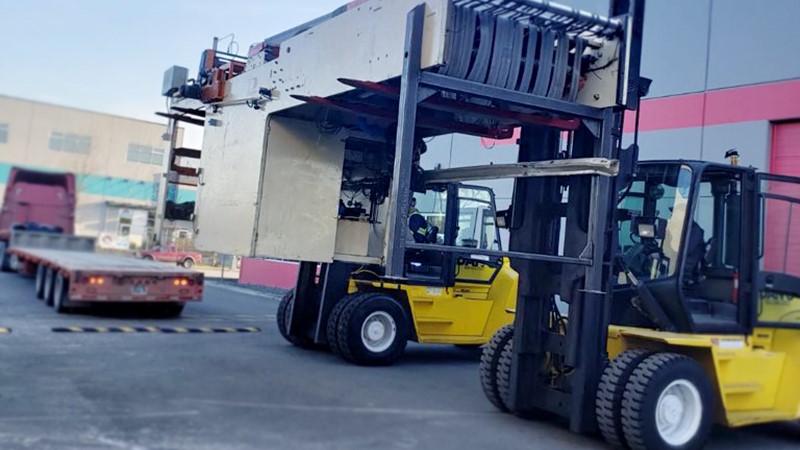 INDUSTRIAL MOVING, MACHINERY DISASSEMBLY,TURNKEY OPERATIONS
Smith industries have been Vancouver's go-to machinery and equipment moving company for over 60 years. We specialize in relocating manufacturing facilities with little or no downtime. Combining professional millwright expertise with decades of industrial moving experience, ensures your machinery and equipment is disassembled, moved, and reinstalled correctly by ticketed professionals.