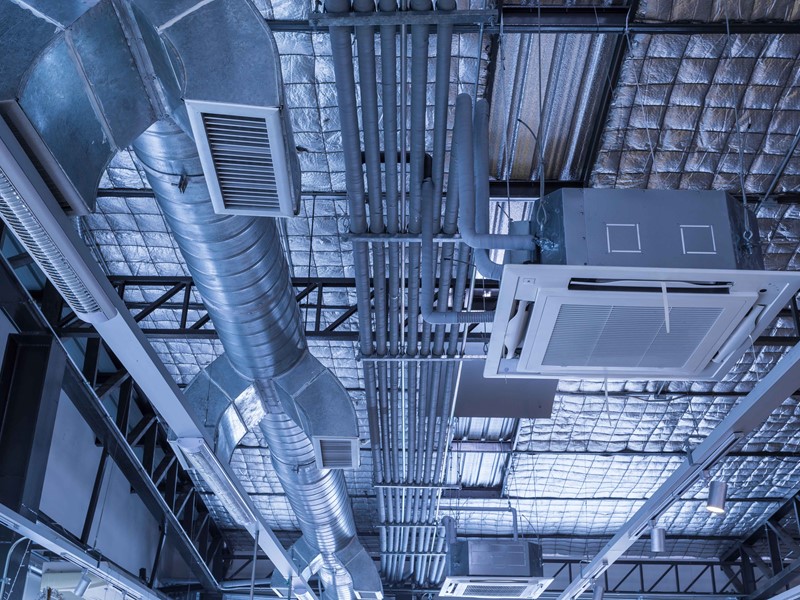 INSTALLATION & MODIFICATIONS FOR BRAND NAME AIR SYSTEMS
Our team has decades of experience working alongside skilled HVAC Mechanics, lending millwright and machining support on anything from assessments and upgrades, to complete unit rebuilds. Quick turnaround and quality results have made Smith Industries the go-to machine shop for over 60 years.
Reach out via the form below to get a quote or get more information about working with us.
WE ARE EXPERIENCED IN AND PROVIDE A WIDE RANGE OF SUPPORT TO THE HVAC INDUSTRY INCLUDING: