A Turn-Key Solution For All Your Machining Needs
We manufacture custom and specialty parts for any industry, equipment or industrial machinery.
CUSTOM BUILDS & PARTS
This is where it all happens. The machine shop is one of Smith Industries' greatest assets, allowing us to maintain the high levels of versatility, precision, and customization that keep our customers coming back. We are the best machine shop in Vancouver, with a wide range of machine tools, and we can manufacture practically anything, from prototypes to industrial parts. No matter what you're looking for, we can help your imagination come to life, and we're known throughoutVancouver and BC for our custom metal work.
In our machine shop, we can do both conventional and CNC (which stands for Computerized Numerical Control) machining, along with welding, and the full spectrum of millwright services.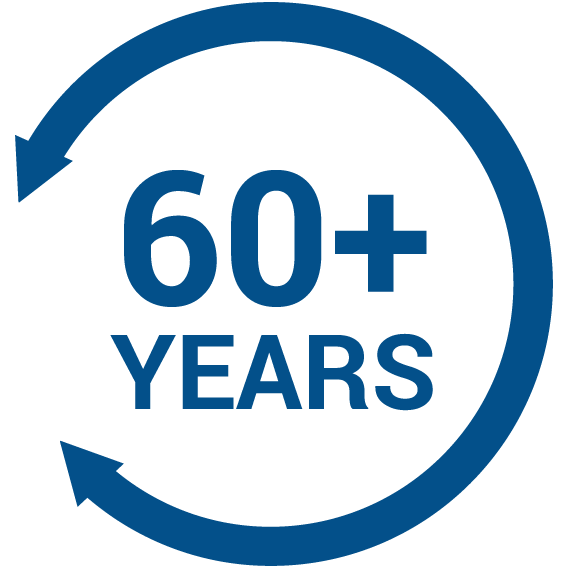 Decades of Experience
Serving Greater Vancouver
since 1958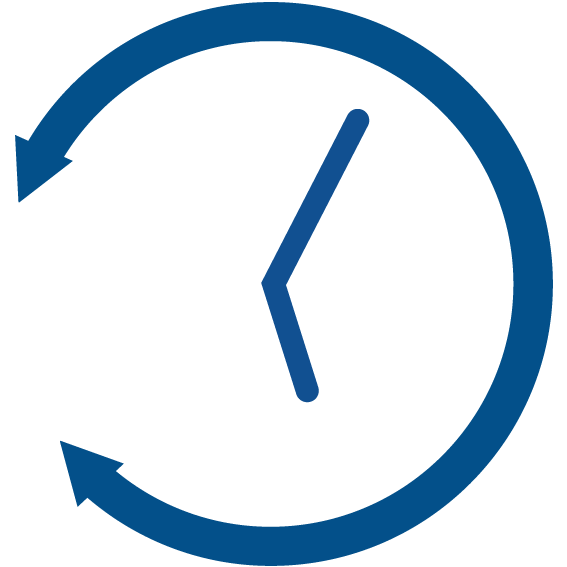 Quick
Turnaround
Our Top Priority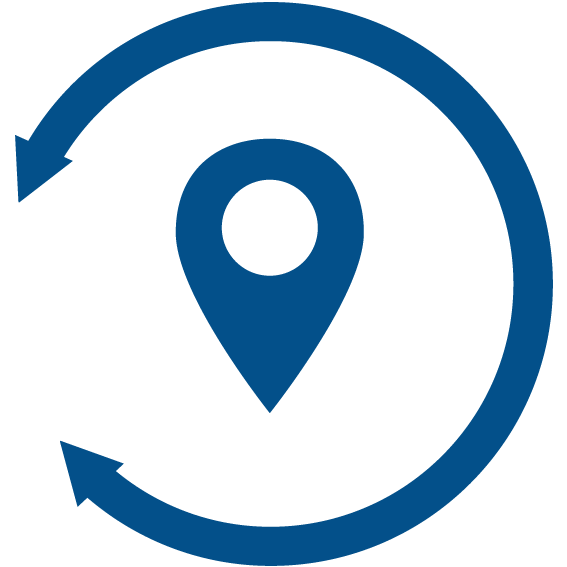 Flexible
Service
On-site or in-shop
service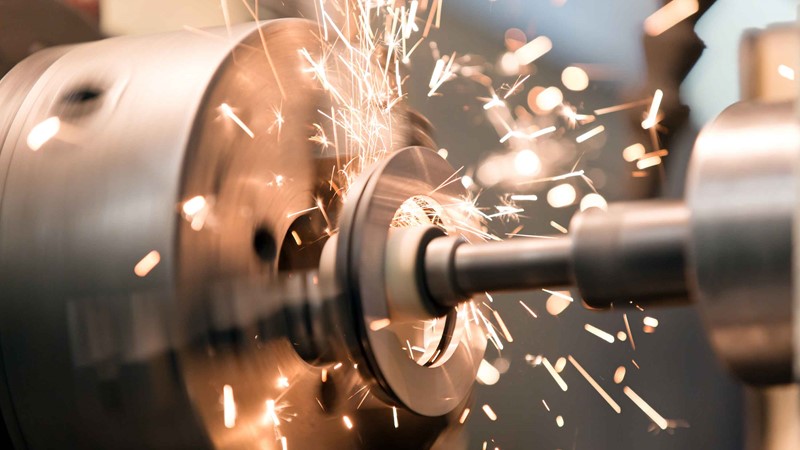 CUSTOM MANUFACTURING, REPAIR MACHINING, DECONSTRUCTION & REPRODUCTION
Anyone who has dealt with Smith Industries knows we specialize in high end machining. If its Custom manufacturing, repairing damaged machinery, or deconstructing & reproducing obsolete parts, we guarantee our work. Working directly with our millwrights allows us to understand the importance of parts fitting and operating as intended. Let us know how your part functions, were it goes, why it wore out, and we will do the rest to ensure it operates as intended.

PROTOTYPES & CONSULTATION
Manufacturing prototypes for a specific application can be a time consuming and costly process. We offer machining consulting to streamline machining operations on custom parts, propose changes to make manufacturing easier and faster, and manufacture your prototypes locally giving you fast delivery and start to finish control of your project.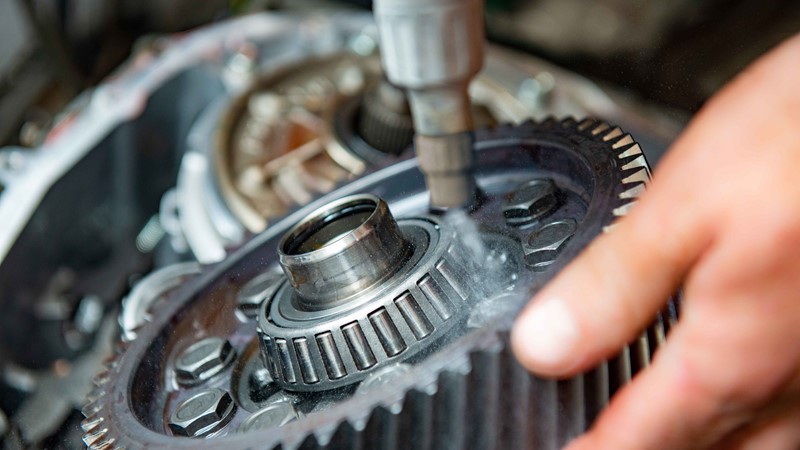 GEARBOX AND MACHINERY REBUILD
British Columbian companies have trusted Smith Industries to rebuild and repair their essential equipment since 1958.High end gear boxes, pumps, and machinery are made to be repaired not replaced. Our machinists and millwrights possess the mechanical aptitude to get your machinery and equipment rebuilt quickly and correctly, using only quality parts and suppliers. Disassembly, repair machining, manufacturing replacement parts, supply bearings and seals, even onsite installation, and laser alignments.