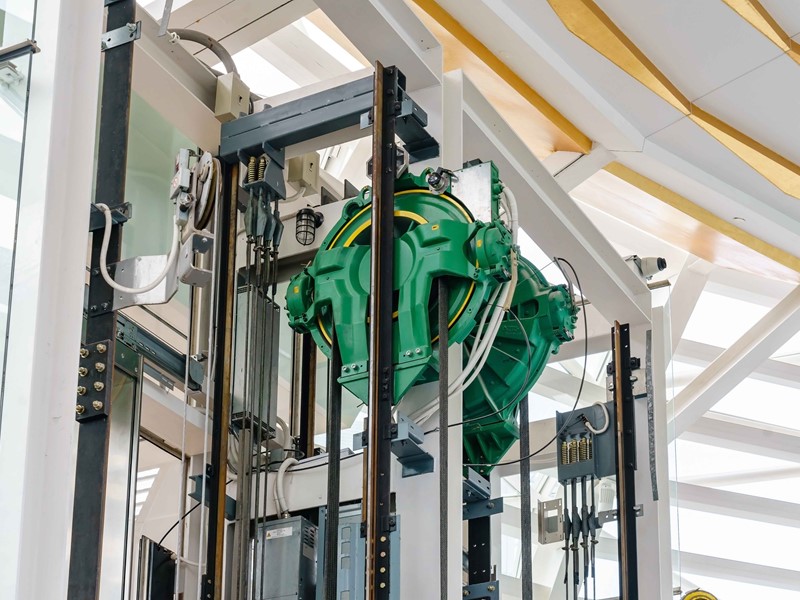 PARTS & MAINTENANCE FOR ELEVATOR SYSTEMS
Our millwrights and machinists have spent decades working alongside skilled Elevator Mechanics — our services include equipment repairs, parts manufactured, and assisting onsite. Quick turnaround and quality results have made Smith Industries the go-to machine shop for over 60 years. 
Reach out via the form below to get a quote or get more information about working with us..
WE ARE EXPERIENCED IN AND PROVIDE A WIDE RANGE OF SUPPORT TO THE ELEVATOR INDUSTRY INCLUDING: