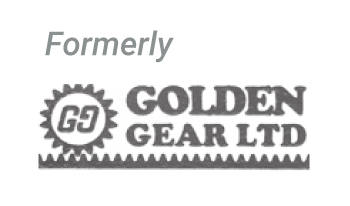 A Turn-Key Solution For All Your Gear Cutting Needs
FORMERLY GOLDEN GEAR
GEAR MANUFACTURING & SERVICES FOR DIVERSE INDUSTRIES
With a reputation for great precision, we produce high quality, durable gears using the latest technology and equipment. Serving industries from Forestry and Mining, to Paper and Packaging, we produce gears designed to custom specifications, as well as to industry-standards. Our specializations include internal and external splines or helical gears, Bevel and Worm Gears, and more.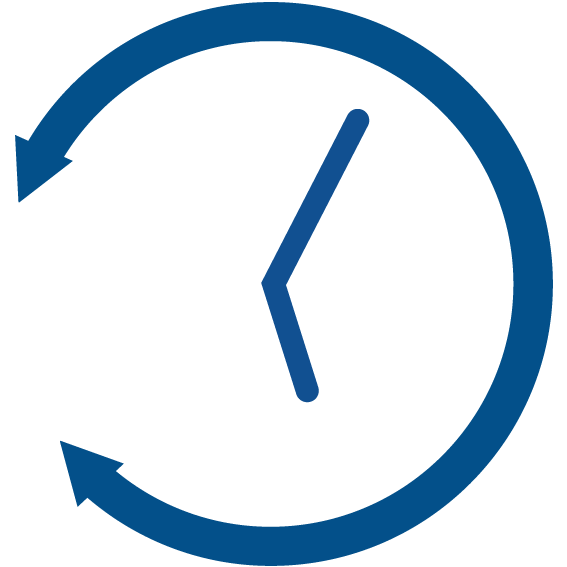 Quick
Turnaround
Our Top Priority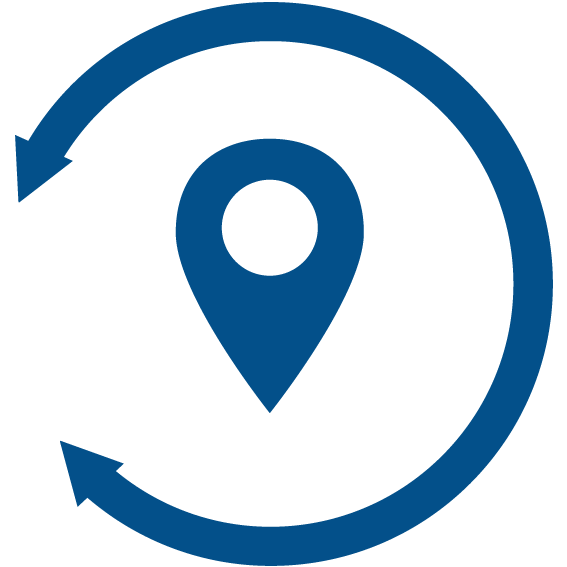 Flexible
Service
On-site or in-shop
service

GEAR CUTTING & MANUFACTURING
We manufacture industry-standard gears and related products for various industry applications and machinery, as well as custom-made gears. We also offer profile grinding, gear cutting and other related services for the commercial and industrial sectors.

BLUEPRINTING & PROTOTYPING
Working from customer provided blueprints, we provide prototype generation services.

REBUILD SERVICES
We specialize in quality gearbox repairs throughout all industries. Finding new equipment to replace well built aging machinery that is specific to your company's needs can prove difficult. We offer full gearbox rebuilds and can incorporate modern technologies to repair your current machinery. Preventative maintenance and scheduled services can be customized to meet your needs.