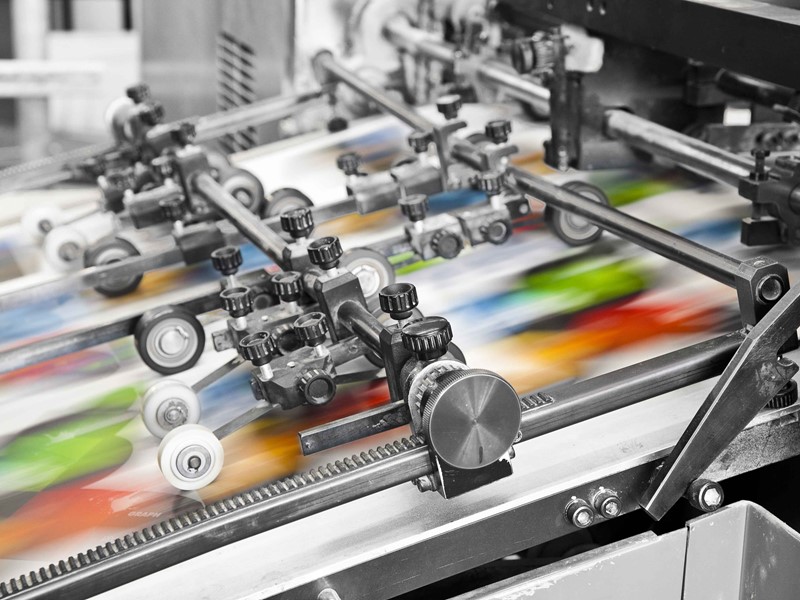 PRINTING, GRAPHICS & BINDERY
Smith Industries has a variety of equipment and tools for all of your graphic and bindery needs. As millwrights, we can repair, rebuild, mechanically dismantle, move, and reinstall your graphics equipment and machines, and as a full-service machine shop, we can manufacture any metal, industrial, or custom parts you may need for them.
Our expert millwrights have spent decades working with the printing and bindery industries, repairing and maintaining their equipment, and are familiar and up-to-date with the latest trends.
WE ARE EXPERIENCED IN AND PROVIDE A WIDE RANGE OF SUPPORT TO THE GRAPHICS AND BINDERY INDUSTRY INCLUDING: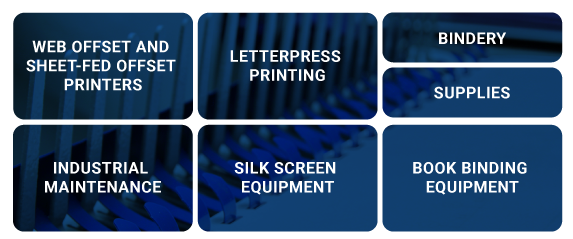 We supply cutting sticks, paper drills, knives, drill blocks, velcro, suckers, rubber bands, Challenge machinery parts, twine, tying machines, and Microcut.